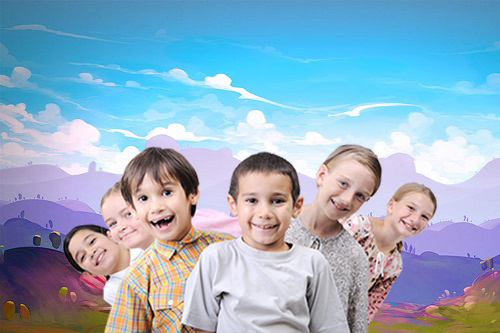 Our Best
Programs
Now located in the heart of Silicon Valley at RIVERMARK, Santa Clara. We offer a well-rounded After School Program, Mid-Winter, Spring and Summer Camp for K-8.
At iGurukul, we believe every kid is special. And so, our Summer Camps are designed to cater to these individual talents and hone them further. Our programs are customized to discover their potential and identify their true passion.
Now enrolling for Academic Year 2021-22
Science/Spelling Bee Club
Summer Camp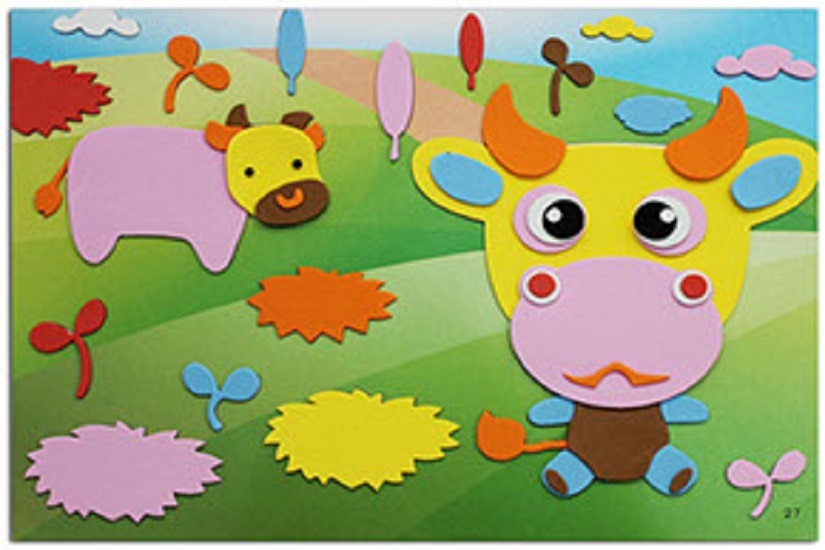 Week 1: Creative Art and Crafts
Kids love new creative projects (and making a mess), art is simply good for the soul. In this class kids learn to express their creativity in the form of art and craft. Kids also learn using pencil shading and water colors.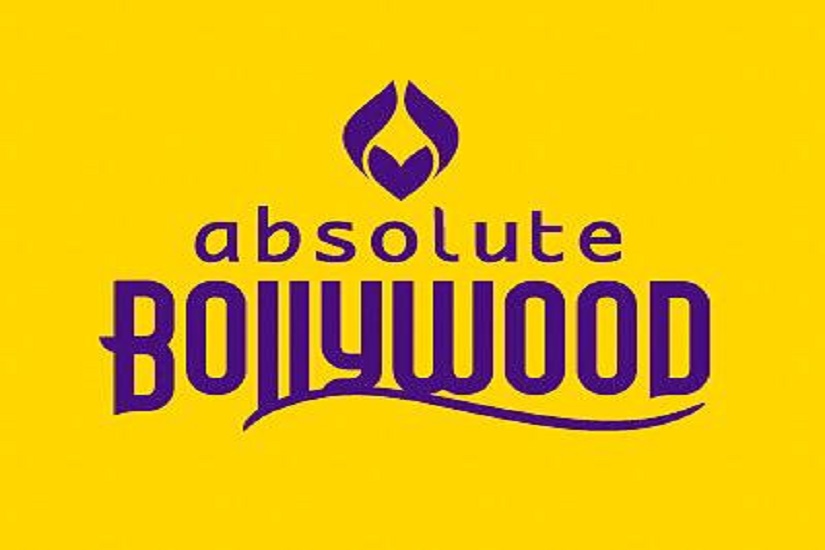 Week 2: Bollywood Dance
Learn the life skill of dance which helps develop creativity, collaboration and communication. A stage provided for every unique performance and experience.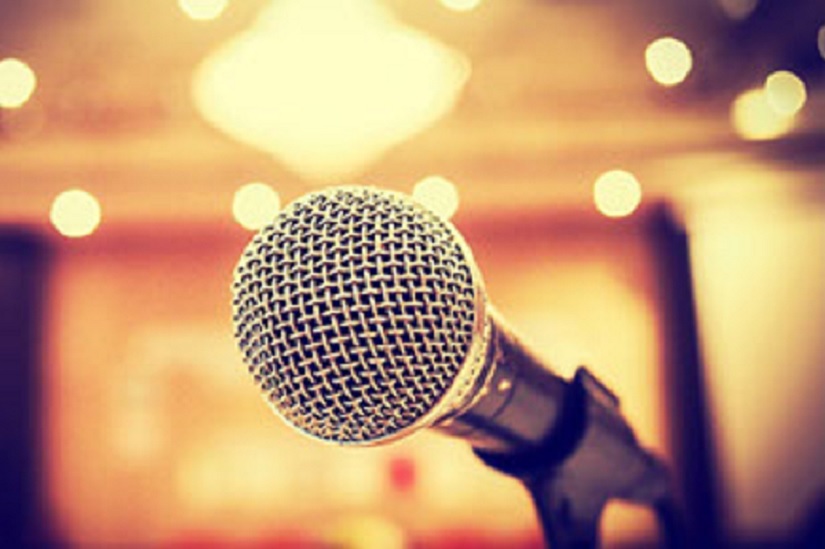 Week 3: Public Speaking
Learn to communicate with confidence and clarity in front of a group using fun filled public speaking activities to by-pass fear factor. Develop and nurture competent, confident public speaking skills.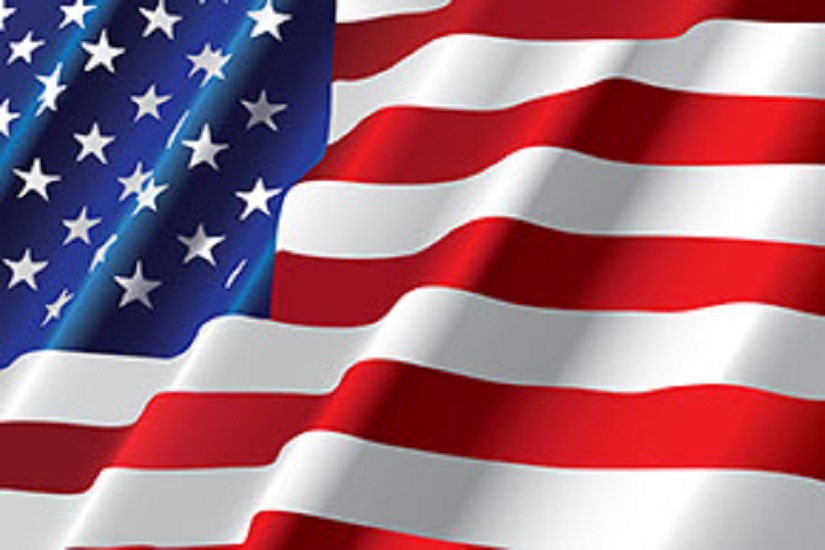 Week 4: Patriotic Week
A Patriot's history of the United States: From Columbus's Great Discovery to Modern World.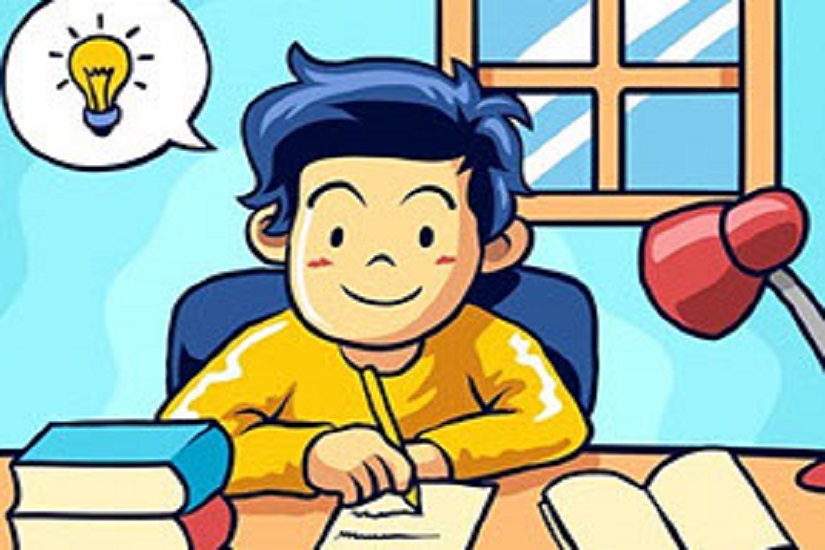 Week 5: Creative Writing
For children serious about their writing skills, this program nurtures your inner creativity and brings them out on paper. If you have a passion for storytelling and a love of writing, this program is for you.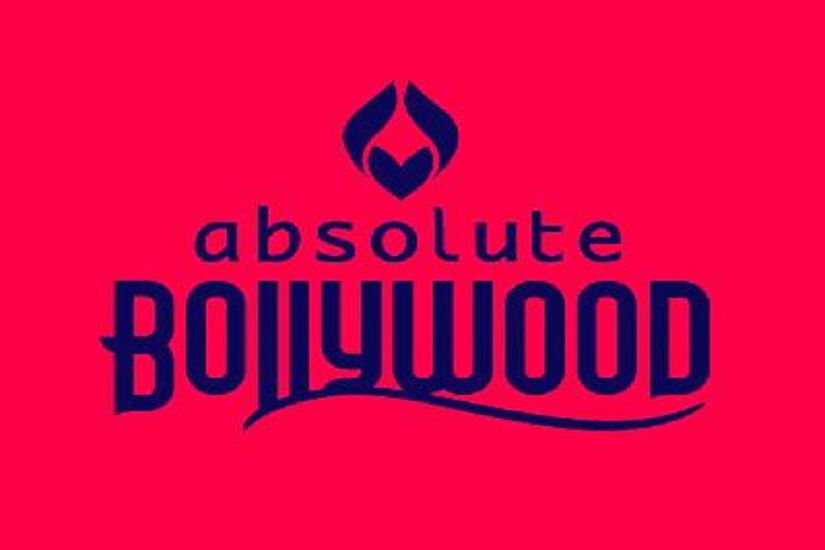 Week 6: Bollywood Dance
An extension to the Bollywood dance program starting on week 2, this program takes performance to the next level of intensity and fun.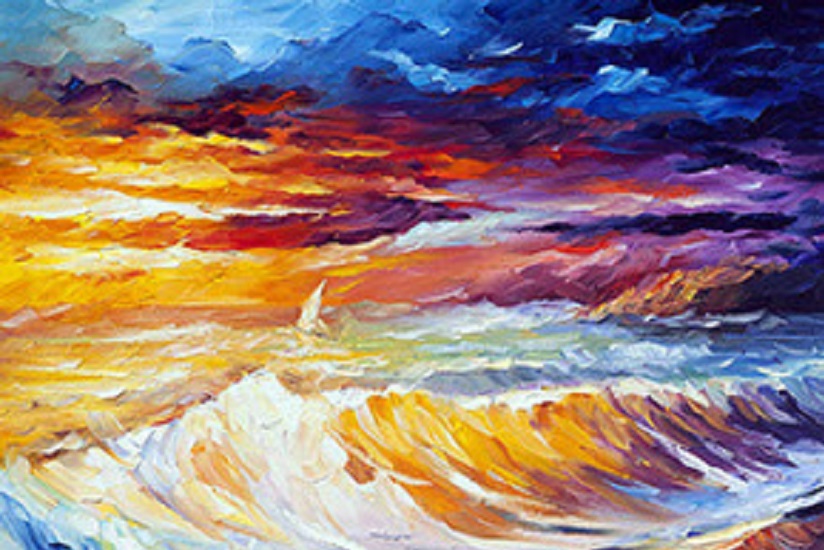 Week 7: Canvas Painting
One of the most fulfilling fun and relaxation is canvas painting, with the freedom to express your innermost feeling. Kids learn the techniques of holding the brush to using poster colors and oil pastels on their own canvas board.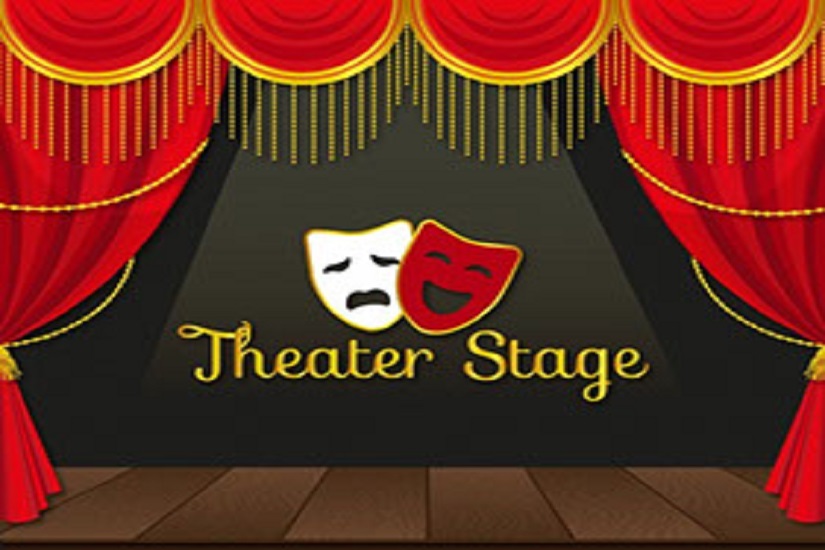 Week 8: Drama/Theatre
Get into your acting shoes and transition to a new world of drama and theatre. This program teaches children the art of acting and role playing.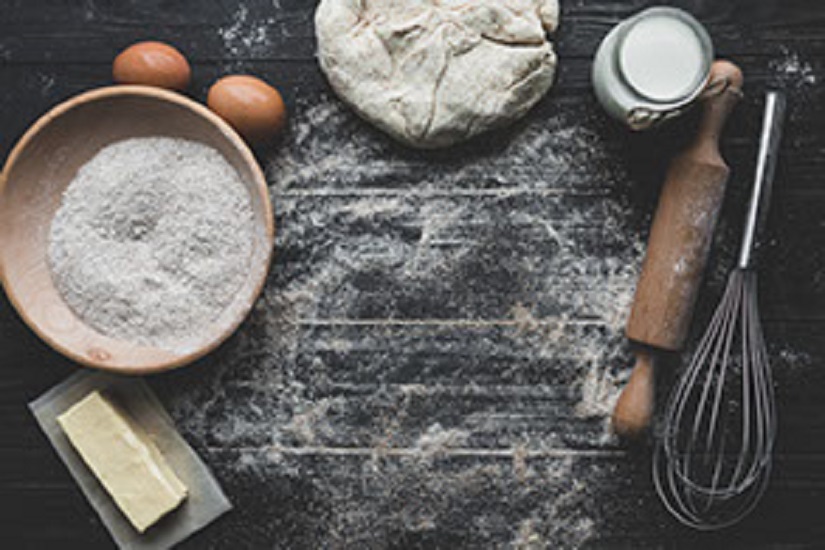 Week 9: Cooking/Baking
Learn a wide range of cooking techniques, along with safe food handling, etiquette and nutrition. We provide a fun and relaxed environment where children of all ages will build confidence and be encouraged to use their creativity in the kitchen.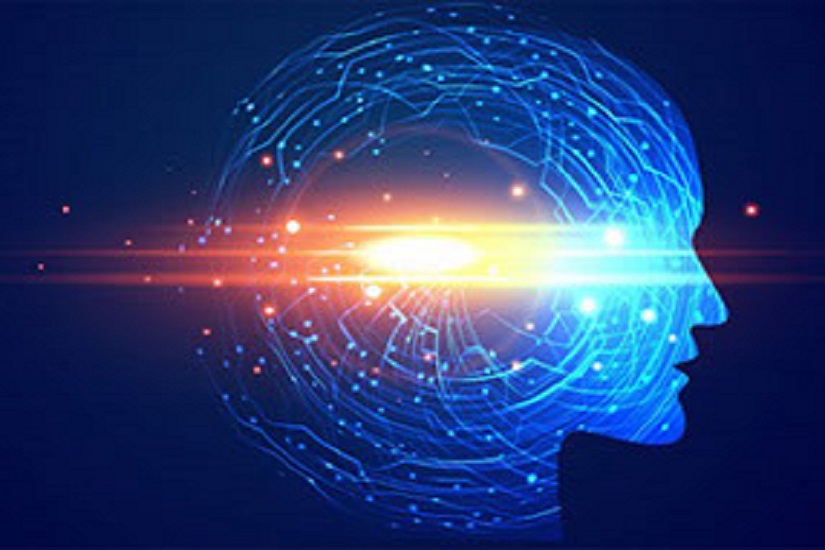 STEM Course
Give your kids a fun summer of STEM. Weekly themes include: Engineering around the world, inventions, innovations, robots, automotive and lots more.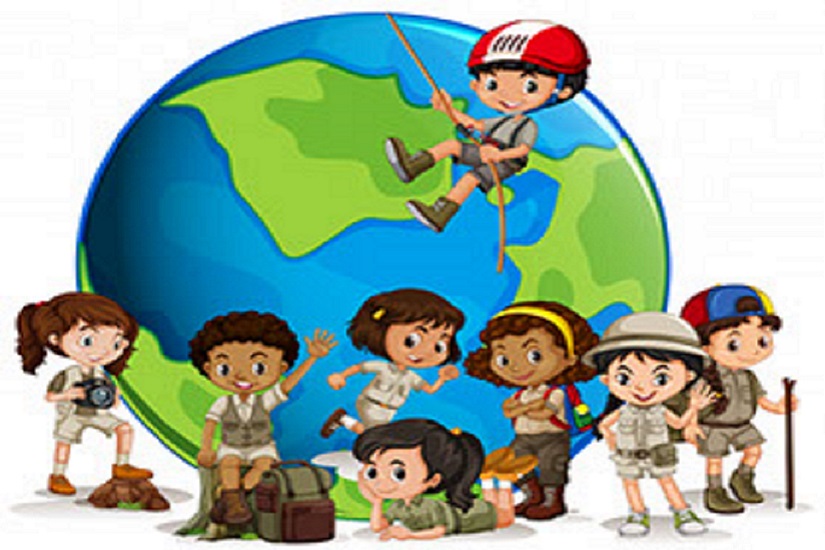 Exploring the world: Explore a new continent every week!
This summer, let the Little Genius Coder in your kid come out and create brilliant stuff using emerging trends in technology learning! The program is filled with fun ways to learn Computer Programming skills and activities that include interacting with mini robots proving a top of the class, immersive learning experience.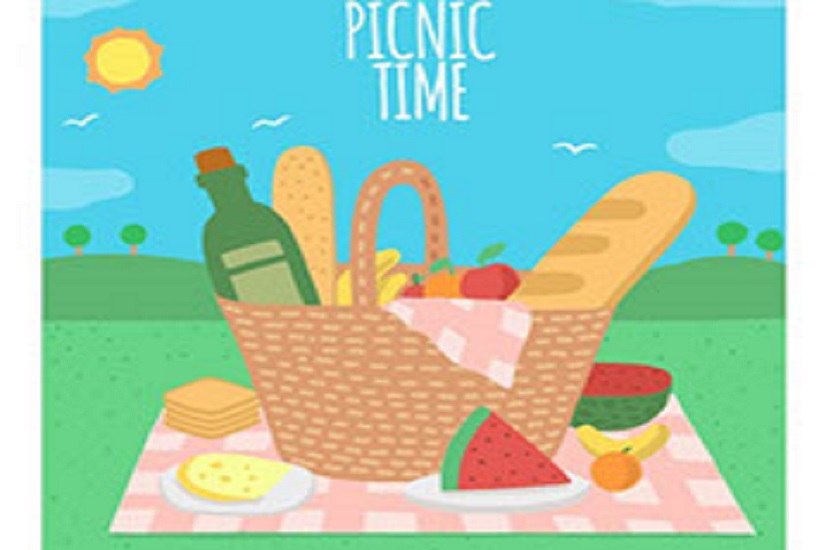 Field Trip/Picnic every week!!
What is summer camp without a field trip? Every week, we will visit a new place to learn something new and for lots of fun.
You may enroll your child in one or all of these awesome programs.
Avail ILECY Math, Language (worth $299/month), STEM CAMP (week TBD) and get an additional 10% discount when you register for iGurukul Summer Camp for 4 weeks or more!